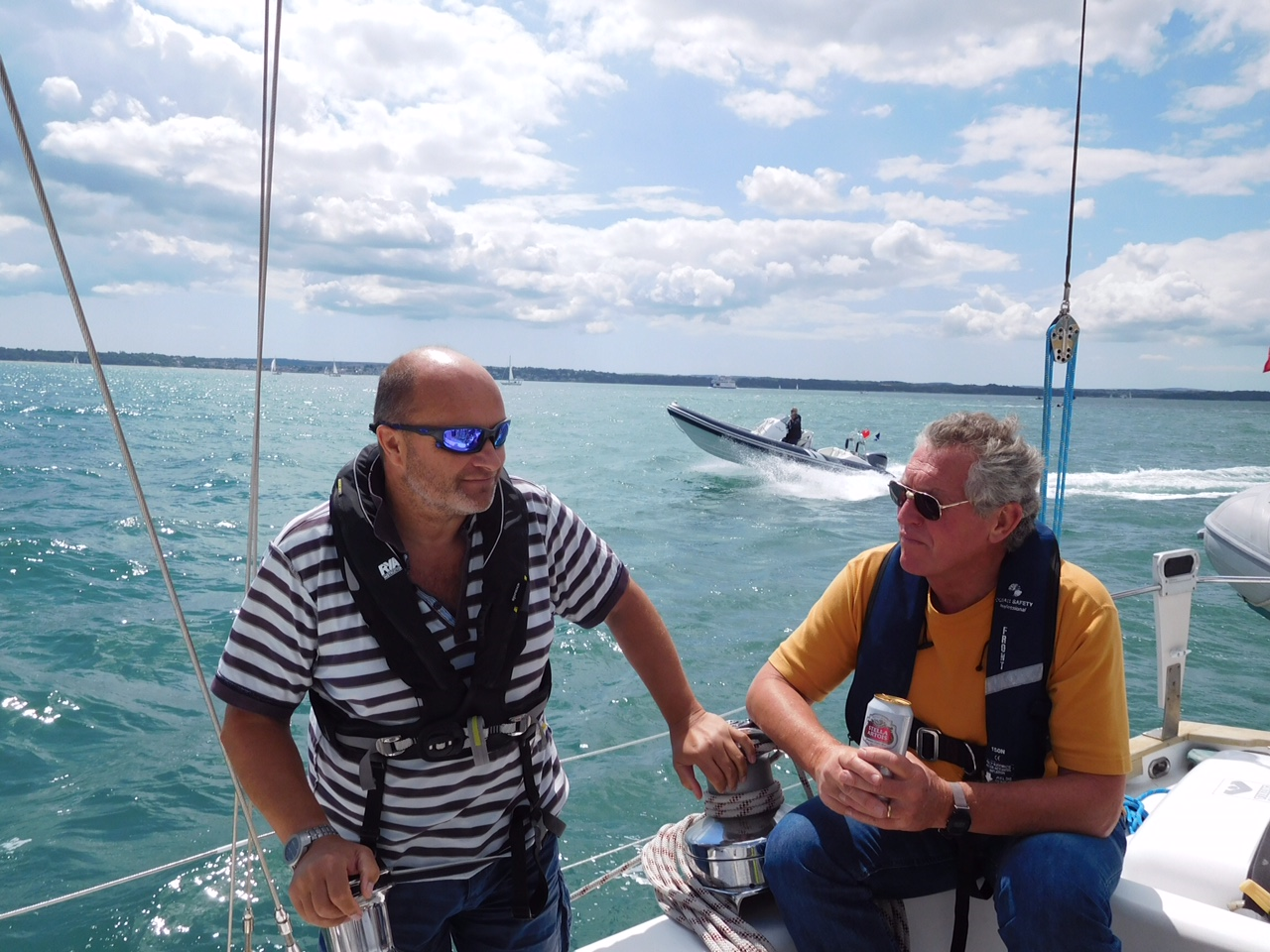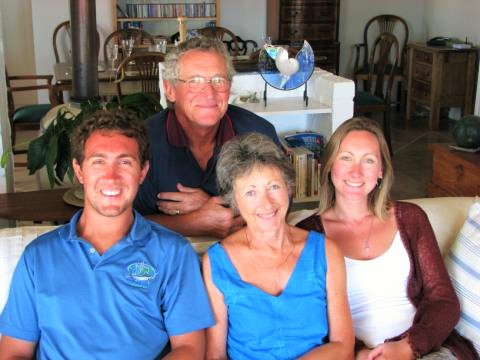 Mike Bond's Story
My Life has been and still is fun, exciting , challenging and varied.Everyday is another chance to grow ,laugh & make a memory.The path has not always been pleasant or easy but I have learnt along the way and am grateful for every lesson !
Through Business Coaching and Personal Development ,I share my many years of vast experience with my great clients to encourage and guide them to make the changes and improvements that will enrich their lives and enable them to fulfill their hopes,dreams and full potential.
The process is simple and practical but incredibly empowering & great fun.
Business Coaching is now my PURPOSE in life
Industies worked in include Travel & Leisure ,Telecommunications,Property Development , Executive Recruitment
My roles have ranged from CEO of my own business to Marketing & Finance Directors of Corporate Companies in Europe & SA.
I have made money , lost money ,experienced success & also weathered crushing, less successful ventures !!
The KEY is to LEARN from every experience & take RESPONSIBILTY for the choices you make , both good & not so good.
Now is the time to share my BUSINESS and PERSONAL LEADERSHIP experiences with anybody who is serious about IMPROVING or CHANGING their current situation .
Using the tools & techniques of Business Coaching and Personal Leadership, enables me understand my clients .By working together , we inspire each other to DREAM BIG ,achieve our GOALS and so develop to our true potential.
I await your call .
Mike Bond
Business Coach